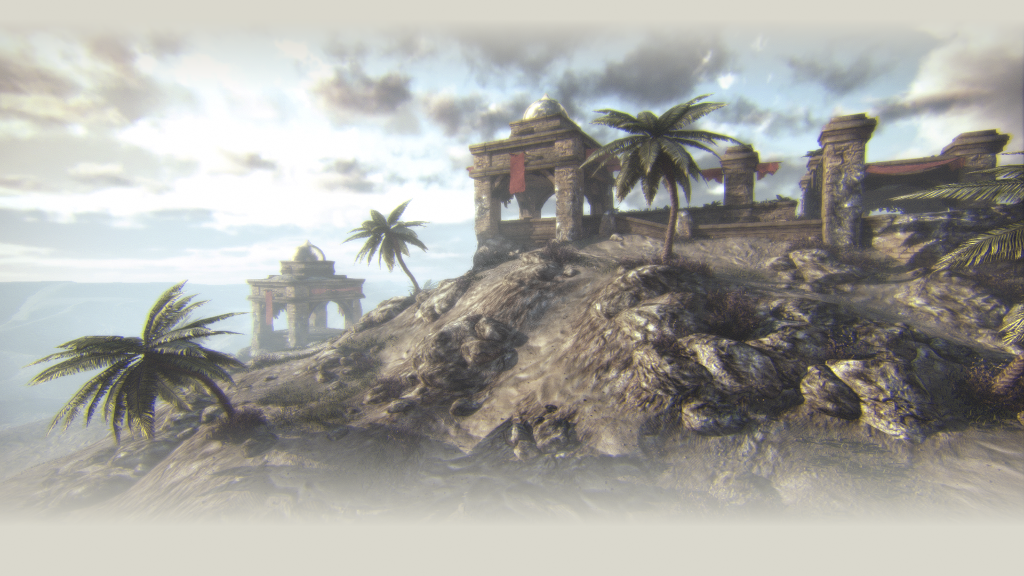 Figure 8
A downloadable game for Windows
Figure 8 is a contemplative first person exploration game about the struggle and doubt most creative people seem to go through when trying to finish their work, narrated by a fictional author reflecting on their work on a story.
This project started out as 3d modelling practice and grew and shrank a number of times until it found its way here!
Install: Just unzip and run the executable.
Note: To change the resolution open the console (tab) and type: setres [Width]x[Height]
For 1920x1080 this would be: setres 1920x1080
Enter fullscreen by pressing ALT + Enter
Download
Click download now to get access to the following files:
Figure_8_Release.zip
465 MB
Comments
Log in with your itch.io account to leave a comment.
Two videos even! Thanks a lot, I appreciate it and I'm glad you liked it this much :)
It's awesome to see how people play the game and what I can improve for the next one!
The installer seems to install the UDK and nothing else.
It should display a message allowing you to start the game after the installation has finished and create a 'Figure 8' shortcut in the start menu automatically.
Did that not happen?
This was the best story game i have played yet i loved it and i want to see the ending. I hope you enjoy the video
I gave it a spin as well. I really enjoyed the level design, especially the forlorn abandoned factory-part. Would love to see more of that in a game. Maybe with more dimmed and spooky lights, and a slightly scary fellow sneaking about... >:D
Your modeling is great imo, the cave and factory are really nice and feel very genuine. The mountainous area not so much, but that's probably because of the backdrop more than the buildings there, which are also very nice!
As for the story I had an idea of what it could be, but I actually don't know if I'm right.
Edit: I just had to add this. A friend pointed this out to me, I didn't realize it at first. The narrator sounds SO MUCH like Trey Parker from South Park! Like holy shit similar :D If this happened by accident or not doesn't matter, it makes it better! I do love me some South Park!
Thanks for the nice words and taking the time to make the video! I'm glad you enjoyed the game :)
The South Park similarity is coincidence but if you got some more enjoyment out of it I'm not complaining :D
I completed the game, I hope my conclusion was correct i was not sure but i enjoyed the game, I hope there will be more development or another game like it.
Youtube: Fellowplayer

I'm glad you liked the game :)
Thanks for the video, too, I find these things very insightful!
As for your conclusion - you might be on to something ^^